Swissport in Belgium files for bankruptcy
Swissport in Belgium files for bankruptcy for COVID-19 and leaves nearly 1,500 jobs in the air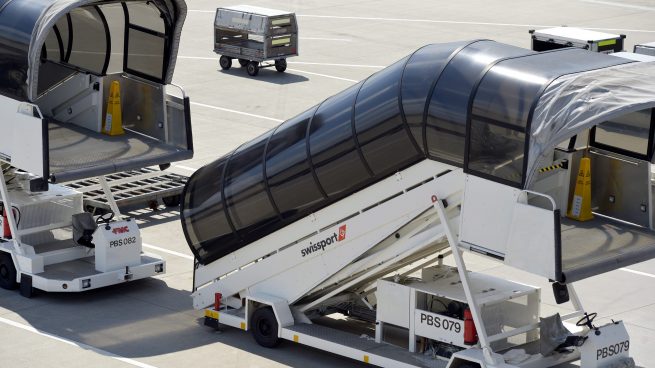 Swissport has become yet another business victim of the coronavirus. Swissport's airport subsidiaries in Belgium, which provide ground cleaning and maintenance services at Brussels airport, are going bankrupt, putting 1,469 jobs in check.
"All possible scenarios have been evaluated. A recovery plan has been drawn up, taking into account the gradual resumption of airport activities, but the conditions have not been in place to make it financially viable, "said Swissport Belgium SA and Swissport Belgium Cleaning SA.
Swissport, which was struggling before the pandemic and has seen its activity slow down almost dry since the confinement decreed last March, will file bankruptcy before the Brussels Dutch-speaking Court of Commerce, which must appoint an administrator to manage the company. .
Swissport Belgium SA employs 1,309 people at Brussels airport, while Swissport Belgium Cleaning SA has a staff of 160 employees.
The measure does not affect the activity of Swissport Cargo Services Belgium SA related to the transport of goods and a workforce of 467 employees, which is a different legal entity and will continue to offer its services to the airports of Brussels and Liege, in the east. from the country.